SUPPORT OUR MISSION:
SHOP THE NRUSF APPAREL
SHOP NOW AND PICK YOUR FAVORITE T-SHIRT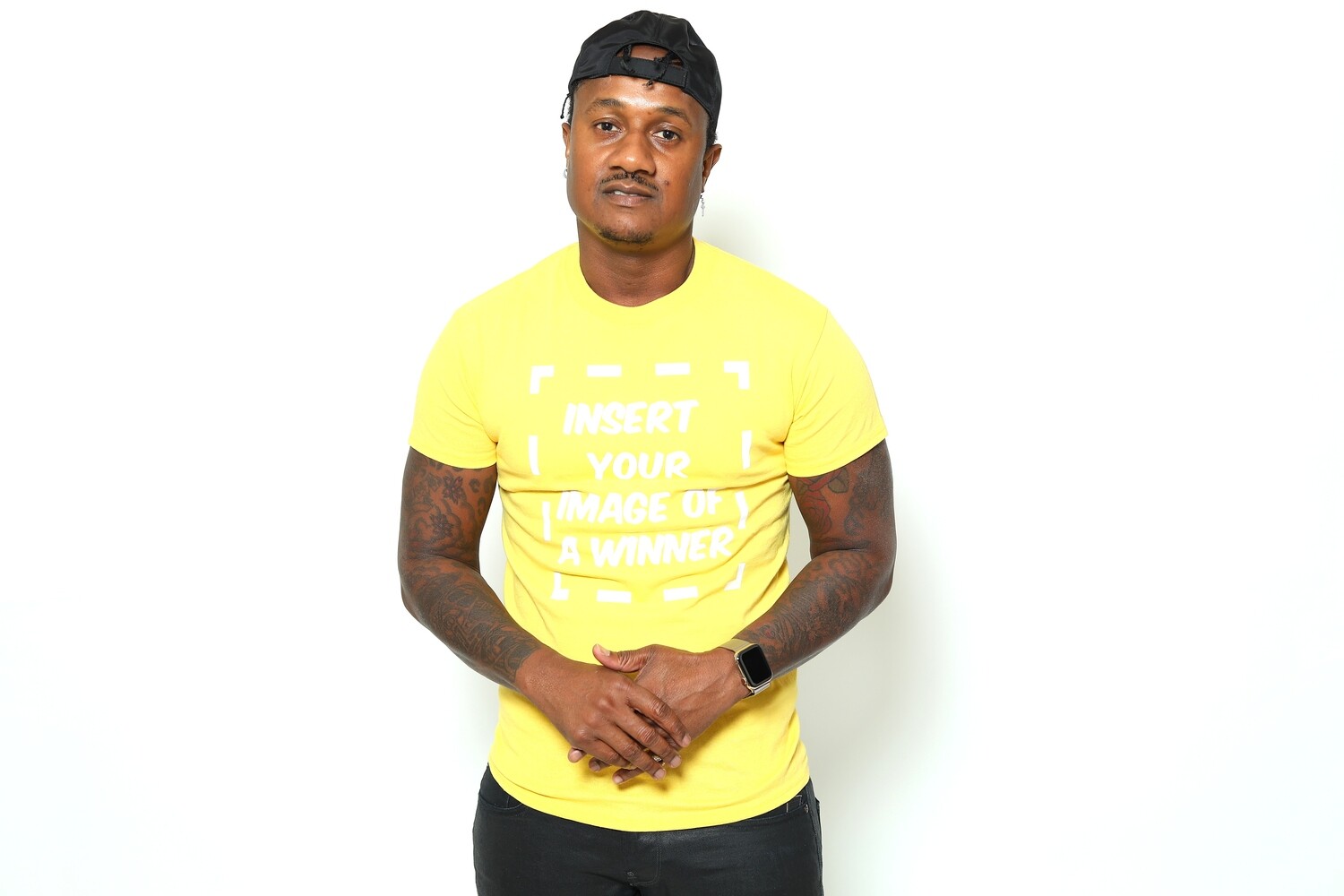 HOW DO YOU WEAR YOUR NRUSF T-SHIRT?
THE NRUSF WOULD LIKE TO SEE HOW YOU WEAR YOUR T-SHIRT.
Tag us your picture on:
FB: Facebook.com/NRUSF/
IG: Norestuntilsuccessfoundation
Or
Email us at:
Norestuntilsuccessfoundation@yahoo

.com
We want to feature you on our social media handles and how you rock your

NRUSF T-Shirt.